A scalable technology partner
We start with hands-on workshops with the expertise of our architects and onboarding team, in which we focus on understanding your requirements. Together we will define the project scope and create the timeline and project planning.
Within weeks we will select an agile team with the right skills to match your needs, making our development product the best there is. Need a team sooner? No problem! We can take an approach that can get us started even tomorrow.
Our teams work effectively and efficiently to deploy your cutting-edge software solution. Via periodic sprint sessions and continuous testing and optimisation, we ensure to deliver value every week.
Platform building
We build all your platforms and ensure the maintenance thereof. Ensure the success of your product with our full-cycle software development expertise in numerous tech stacks & business domains.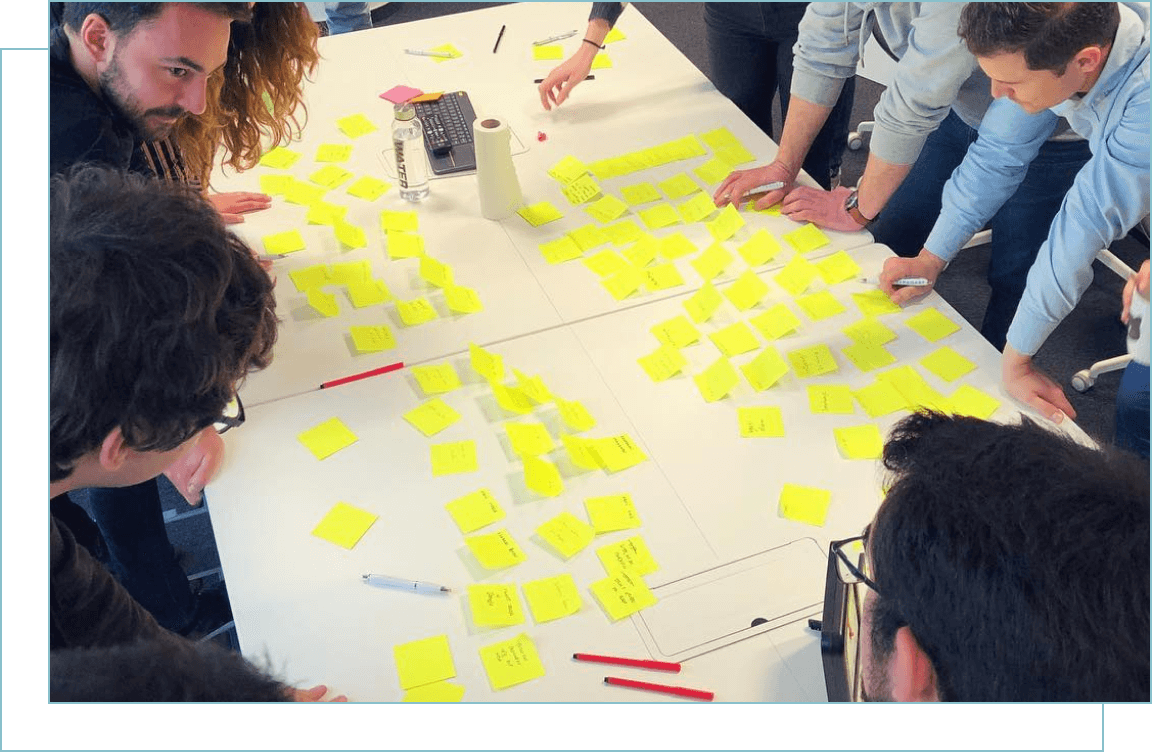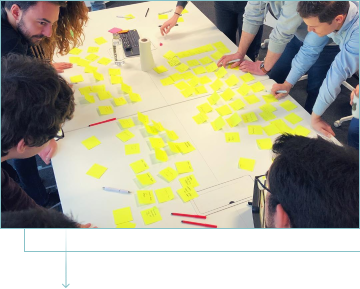 Team integration
Our teams embed in your organization. Grow your team and expand your software development capabilities with an agile and flexible tech partner as your partner.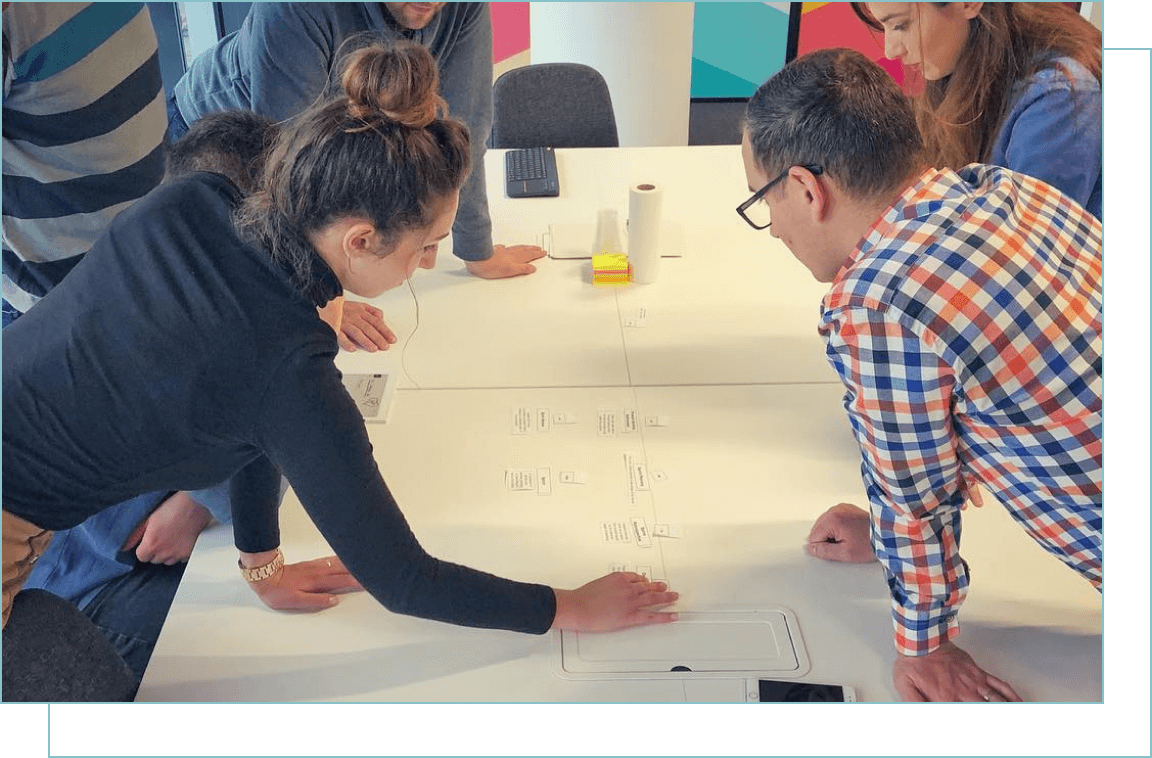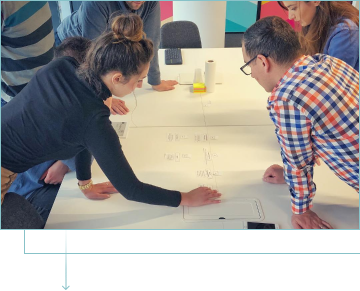 Projects
We build additional features on your already existing platforms. We can also help you validate your product concept, and test its market viability and usability.